Creator//Captain/ Writer/Artist and more at www.whitefirecomics.com
Creator/Writer of The World of WhiteFire and The Forsaken Future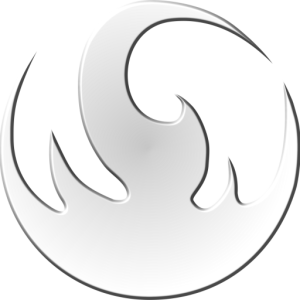 I grew up in the Southern part of Nova Scotia, Canada in the beautiful yet poor Annapolis Valley. Starting to draw at a young age I went though many phases. In my teens I drew tons of heavy metal art on jean jackets. I was introduced to comic books through friends and fell in love with the art of Andy Kubert and Mark Texeira. Spidey, Hulk and Ghost Rider became my favorite heroes and when Wolverine joined these three forming the New Fantastic Four, I had a man tear in my eye! Inspired by comics I started creating my own characters and storylines.
In my early twenties I left Nova Scotia for greener pastures, eventually finding my way to Ottawa, Canada. Over the years I had stopped reading comic books as the industry had became flooded and watered down, but I always drew and wrote.
Comic books became mainstream in the late 90's as the movie industry had success with "The Crow", "Judge Dredd" and "Blade" titles. I realized my filing cabinet full of characters and stories did not have to stay silent. I continuously educated myself trying to find ways to create comics, becoming a Graphic technician printer, Web Designer and Digital Studio Media student.
Each diploma became a piece of the puzzle as this thing called the "Internet" became a monster engulfing all of our lives. Through this medium I decided I could create with no strings attached.
Welcome to my world, my domain…
Regards, Doran R Corkum